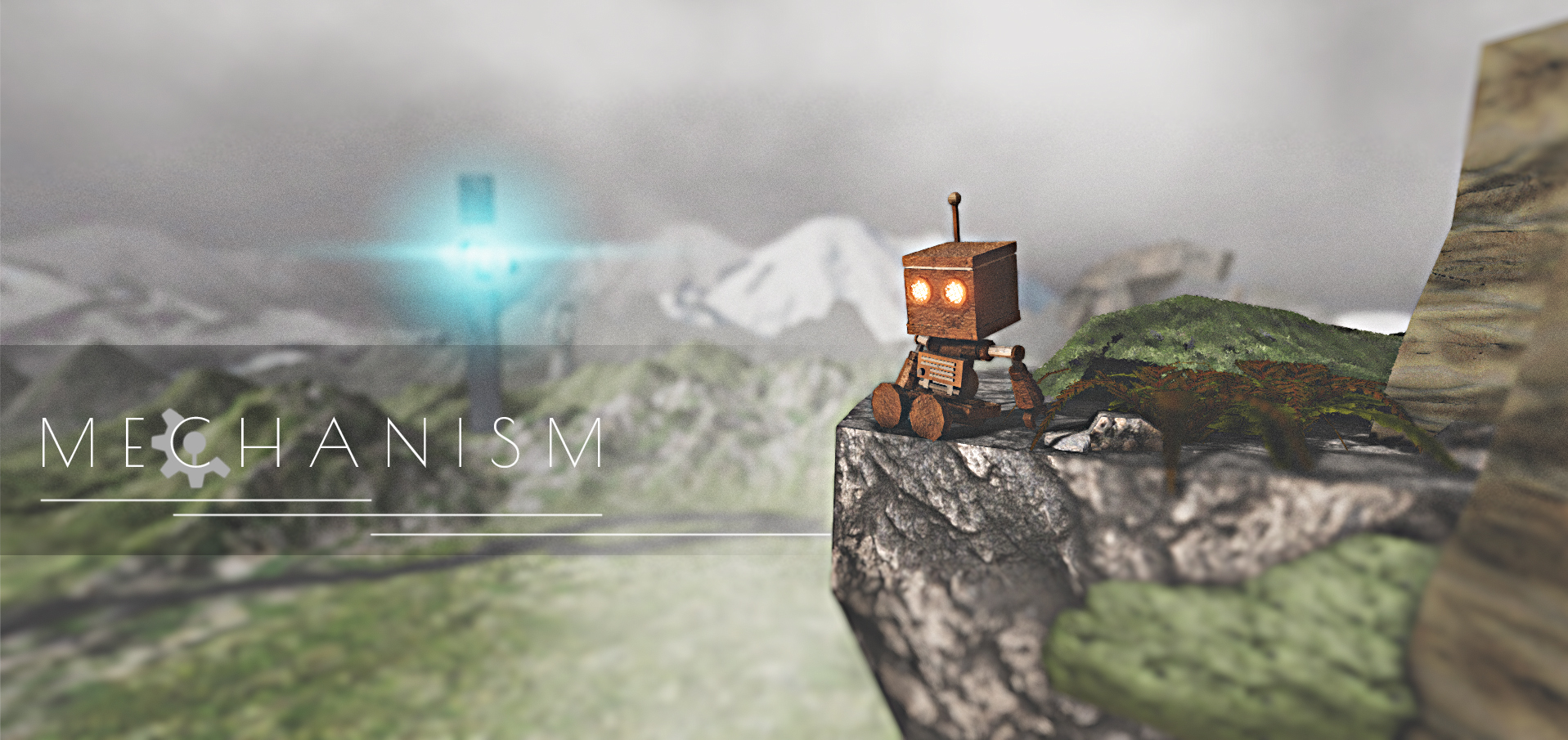 Mechanism
Some new stuff and tips for demo.
---
Greetings! I just wanted to say thanks to all who tried demo of mechanism. There are already some small let's plays on Youtube!
I will try to make small devlogs from time to time.

For those who already played a demo and had trouble with openning a chest: there is only two blue batteries on this starting location - the "electrocuted" graffity was ment to give a player a hint to press F button - if you do make an electro charge near "completed" objects - all objects will fall out from it. Thus you can use same battery for the chest and for the door.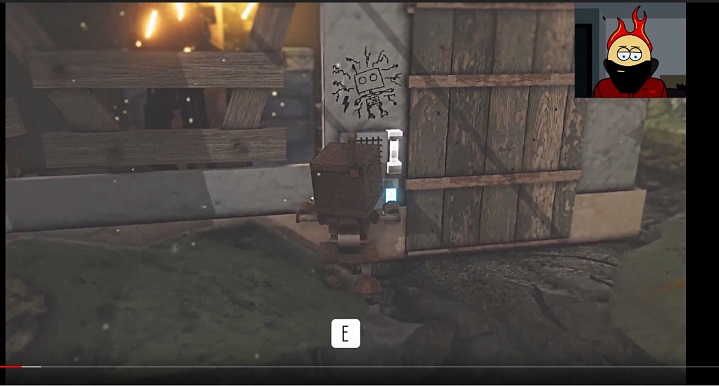 About demo itself - yep there are few bugs here and there, I will fix them soon. But what is more important - it's not even a complete demo, the final demo will be available in a month. It will twice longer than this one.

What am I working on right now:
- Complex AI system with one really cool mechanic (the black blob in the basement wasn't complex - it was your first Flegma creature encounter, so it was suposed to be that stupid :3 )
- Making tons of new models for the chapter 1 and upcoming chapter 2 ( chapter 1 & part of the chapter 2 will be available in the full demo)
That's it for now - keep calm and stay tuned!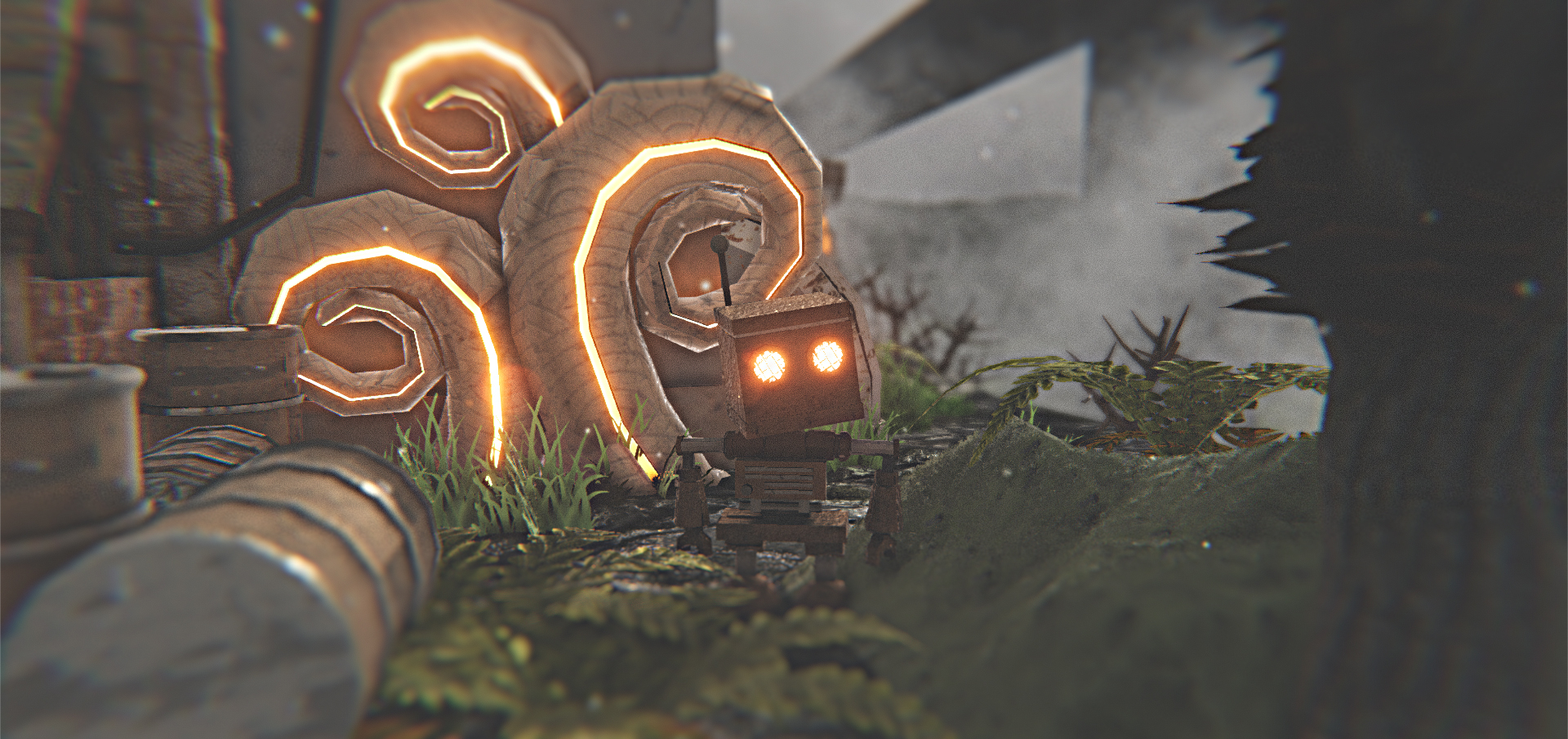 Files
M E C H A N I S M.zip
246 MB
Sep 24, 2017
Comments
Log in with itch.io to leave a comment.
Mechanism featured in my mini review series (timestamped)
I absolutely love this game! I can't wait for chapter 2 to learn more about this strange world!
Hello everyone !
I've played and recorded this awesome looking game :D
Graphics & gameplay are really cool!

Big thumbs up for the dev! Keep up the good work!
I recommend it to everyone :D
If you would like to see my gameplay then please have a look here :

Wish you all a awesome day!
- Zwaffeldin ( a.k.a. Perry )
Wow, thank you very much! Really appreciate this :3
Stay tunned!
You're welcome ! I think it's awesome so Thank You for creating the game ! :D
Sorry the video disappeared because my YouTube got suspended ( mixed up tags in 3 videos )
But i've re-uploaded the video to Twitch! : https://www.twitch.tv/videos/181537439

ps. i saw that you updated the game so i will be playing your new update on my new YouTube channel :)