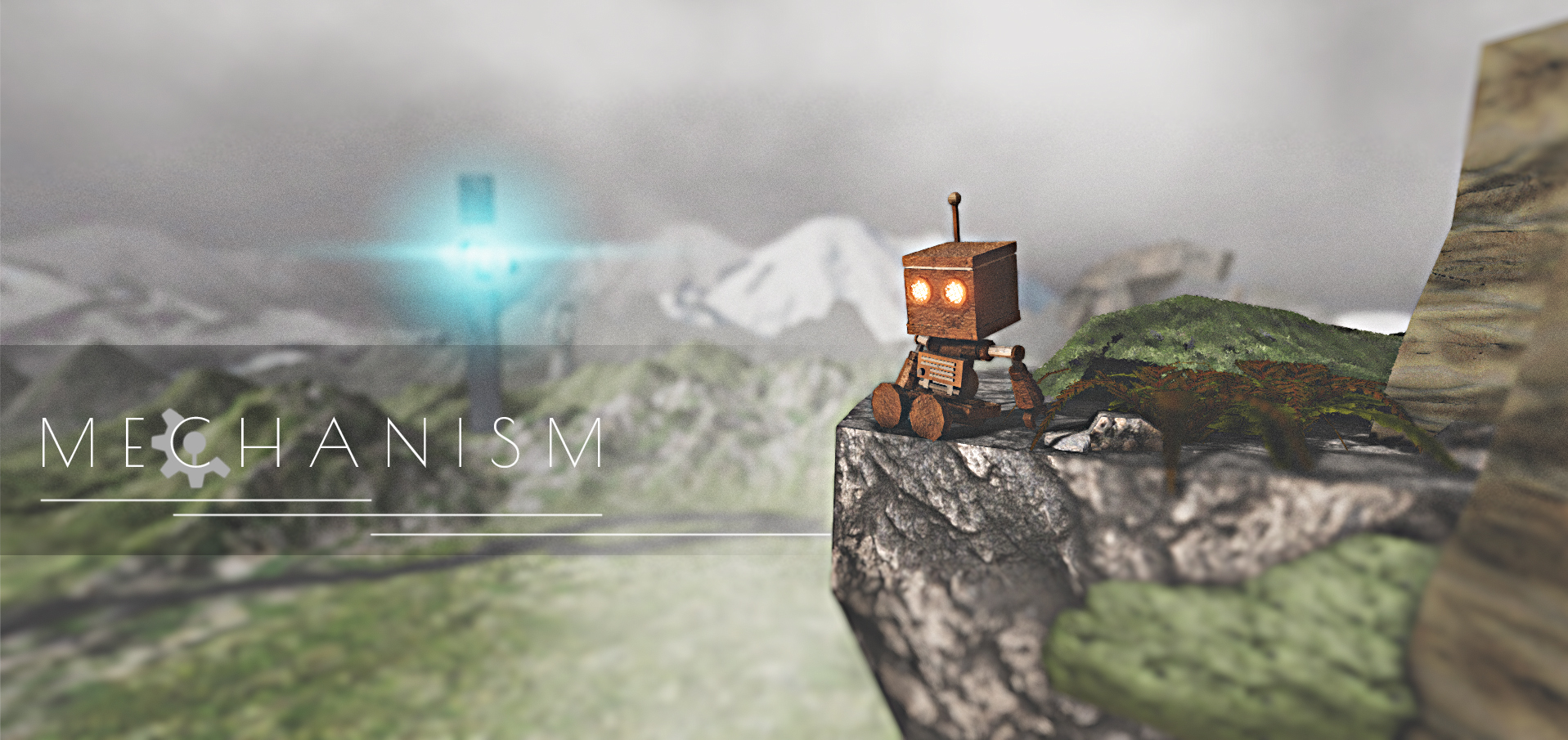 Mechanism
M E C H A N I S M - Demo updated!
---
Hi, folks!
First of all thanks to the guys who decided to feature Mechanism here on Itch.
I updated demoversion for Mechanism. So you can download it right now directly from the game page. The demo has a lot of bug fixes, performance improvments and also one new location (it is small, but very important to the story). I've also changed visual design of trees, to make them look more "interesting". Added some grass (some of it even bends).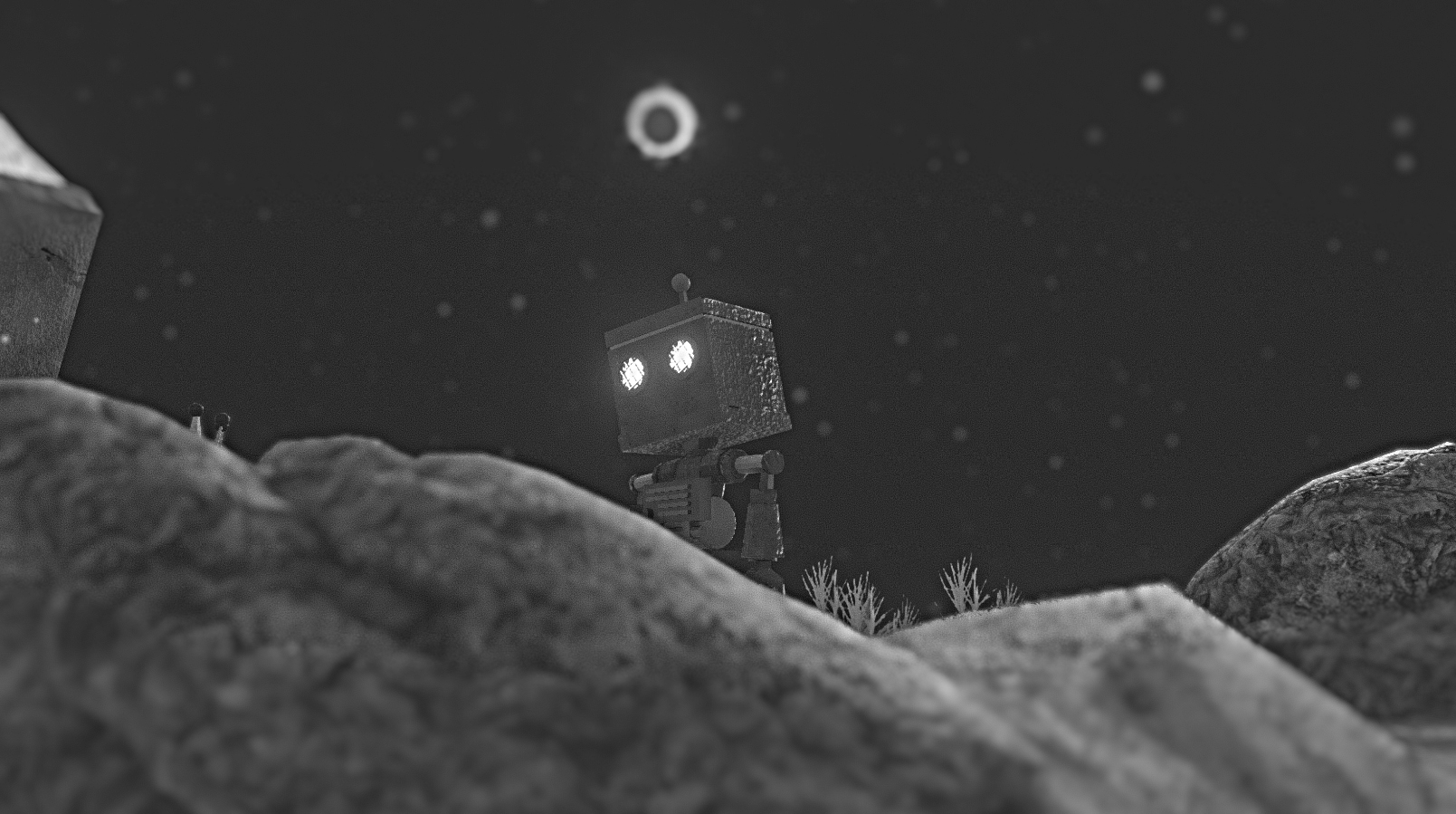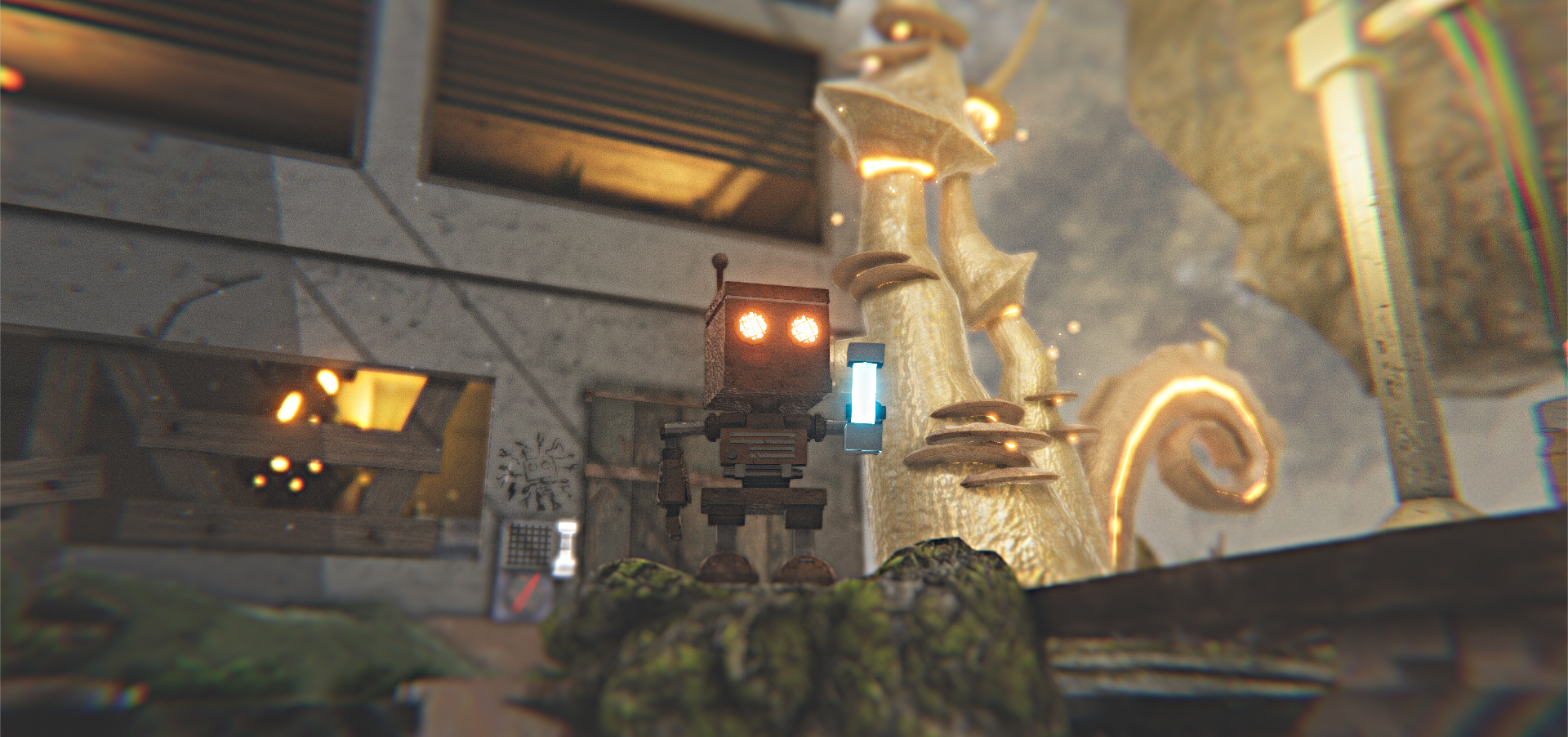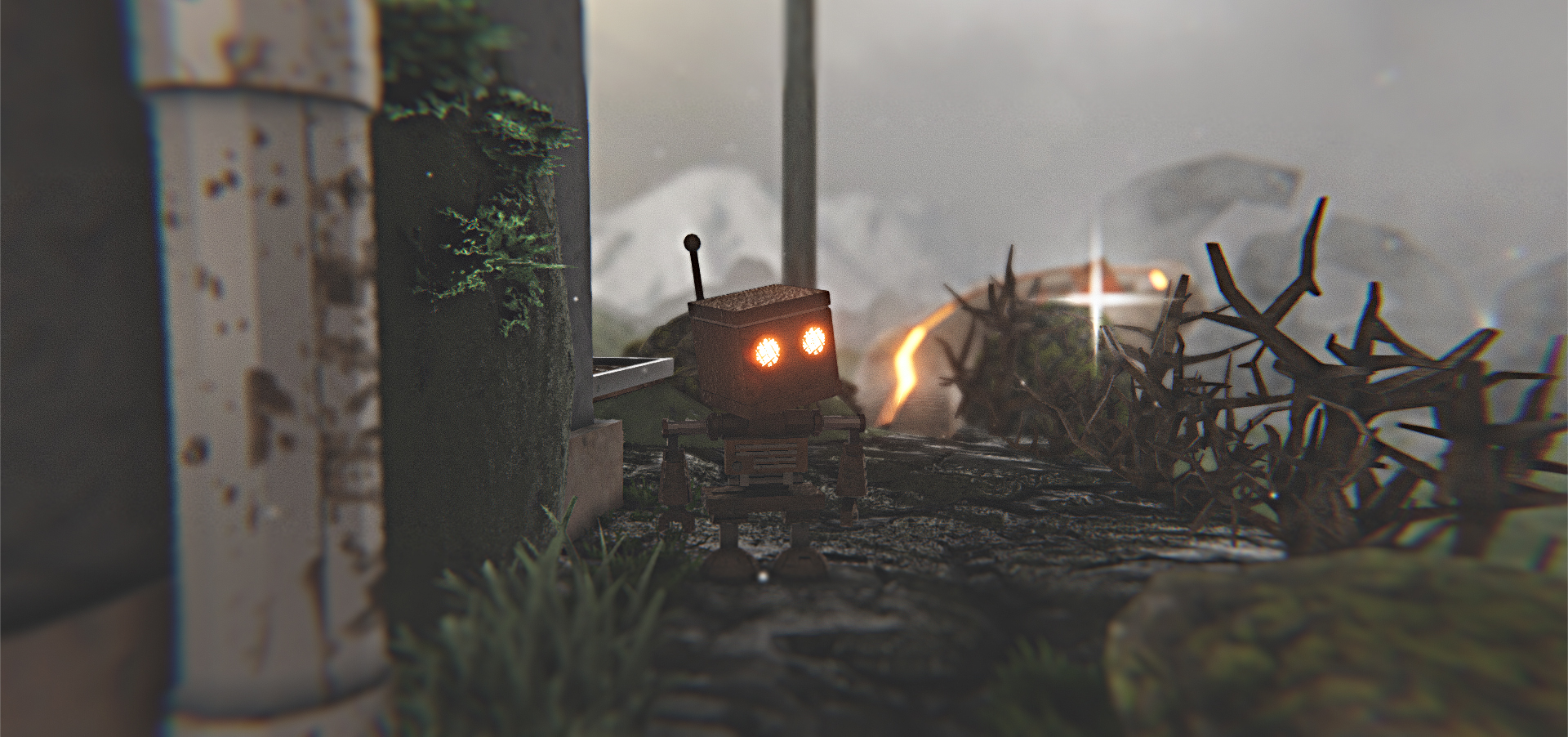 I've just returned from the Russian game conference White Nights where Mechanism was nominee in "Best Art" but sadly didn't get this title :C

Stay tuned for more updates!