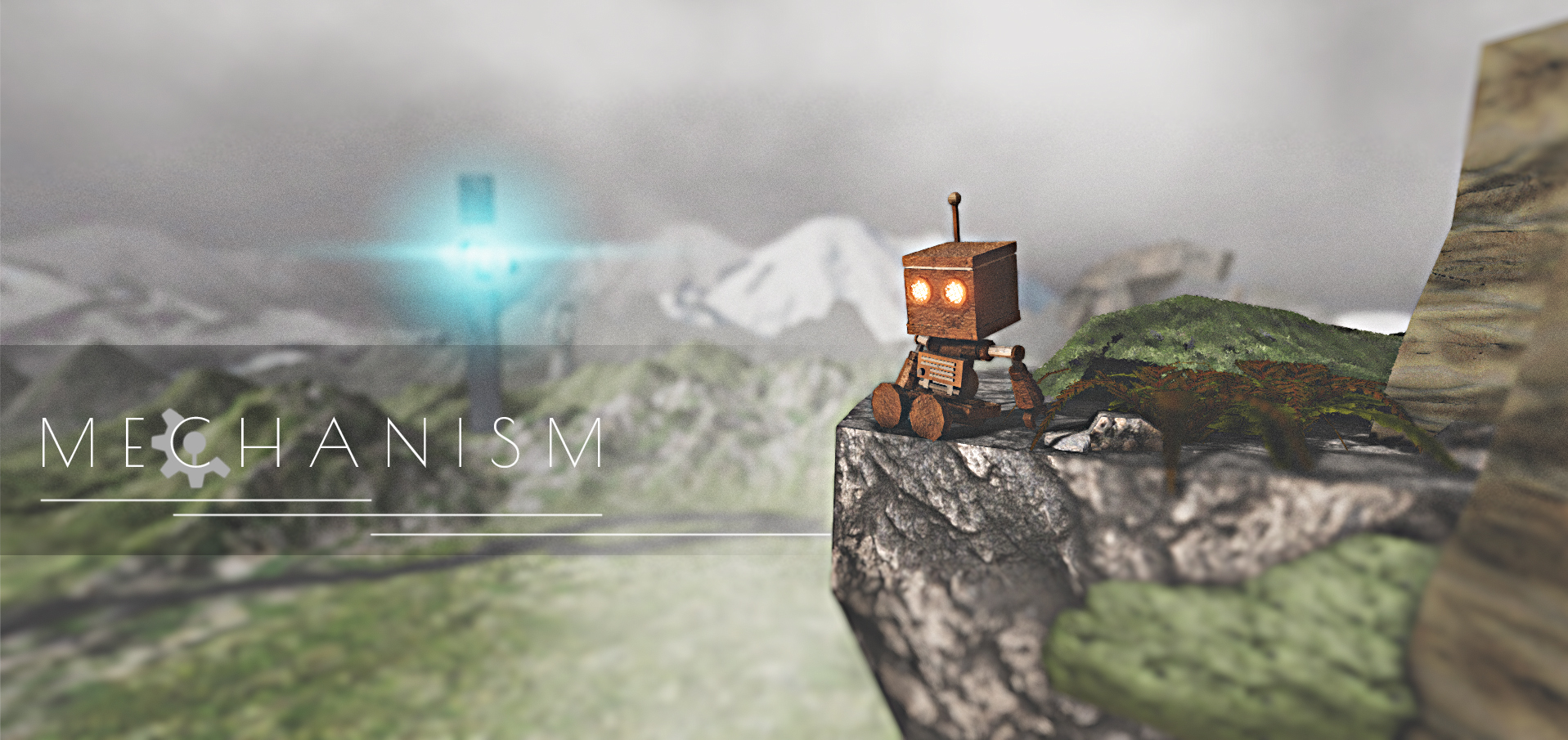 Mechanism
Funding compaign for Mechanism
---
Hi folks!
First of all - some people guess that it is the full game, or prototype. Don't be upset - it is just a demo. The full game will be released on Steam. When? In 2018.
Second thing - Thanks to everyone who played the demo and especially thanks to all youtube guys who recorded letsplayes and reviews. You are awesome!
Currently I am working on the AI system of the enemies in the game. And also raising up level of details on locations.
Also want to present here one more screenshot from chapter 2!




And the most important news! I've launched a crowdfunding compaign for the game. Even if you don't like to fund anything or this particular game go there and check out the desciption. I tried to came up with some original (I think) thoughts.
Link to the compaign
Thanks!