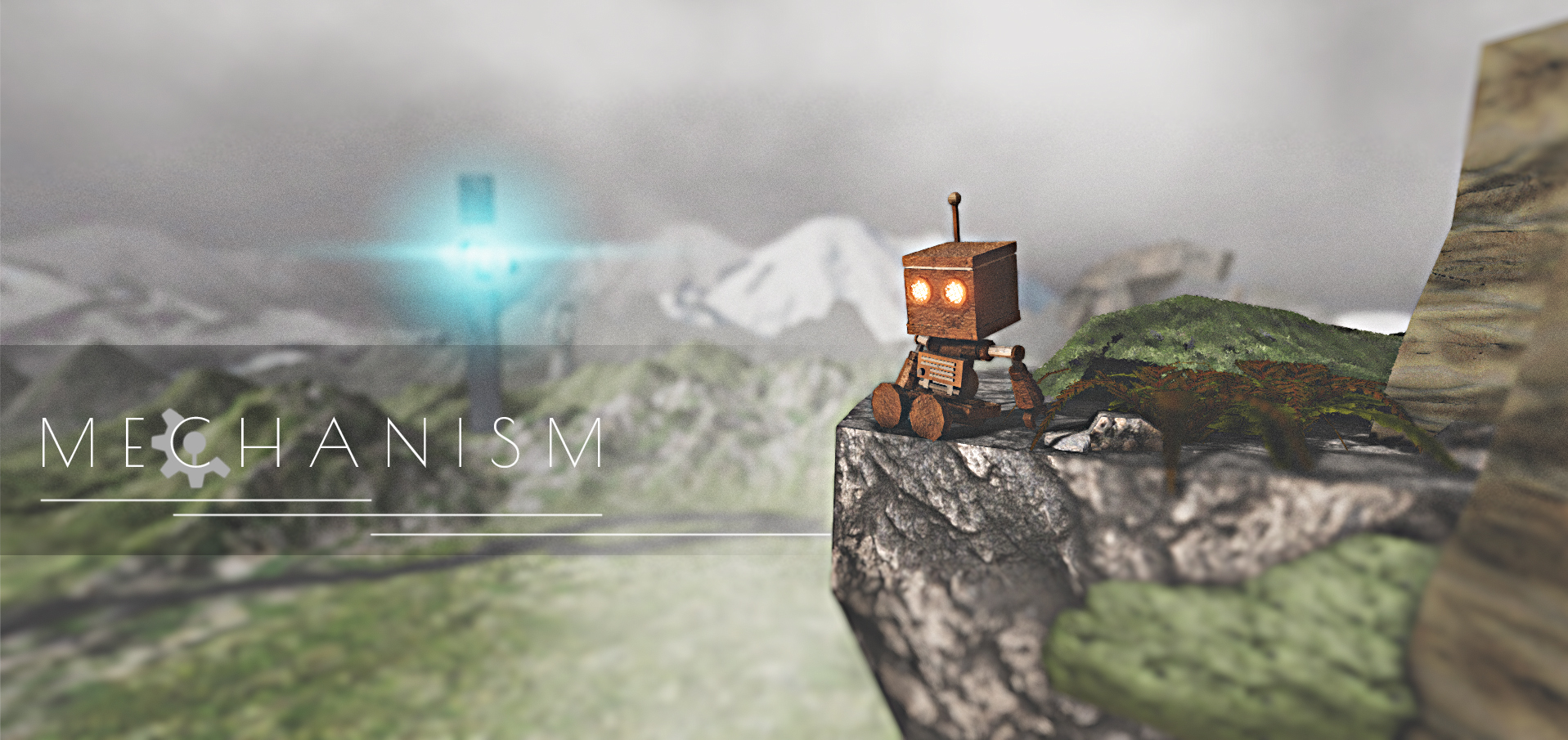 Mechanism
Hi, folks!

Haven't wrote anything for two weeks! Sorry for that. Have to take some part-time job to sponsor Mechanism. I mentioning this because several guys donated me here and I want to say BIG THANKS to them. Really, it's super-duper important for me.

Well, what's new I made for the game?

- Completed about 80% of the location called "Factory" from the chapter 2.

- Added a rotating carousel! Wow!

- Made safes for which you should find codes to unlock. I've tried to make opening feel more gameplayish so everything happens not on the UI element but right on the model. Yes you can rotate these gears with satisfying clicks.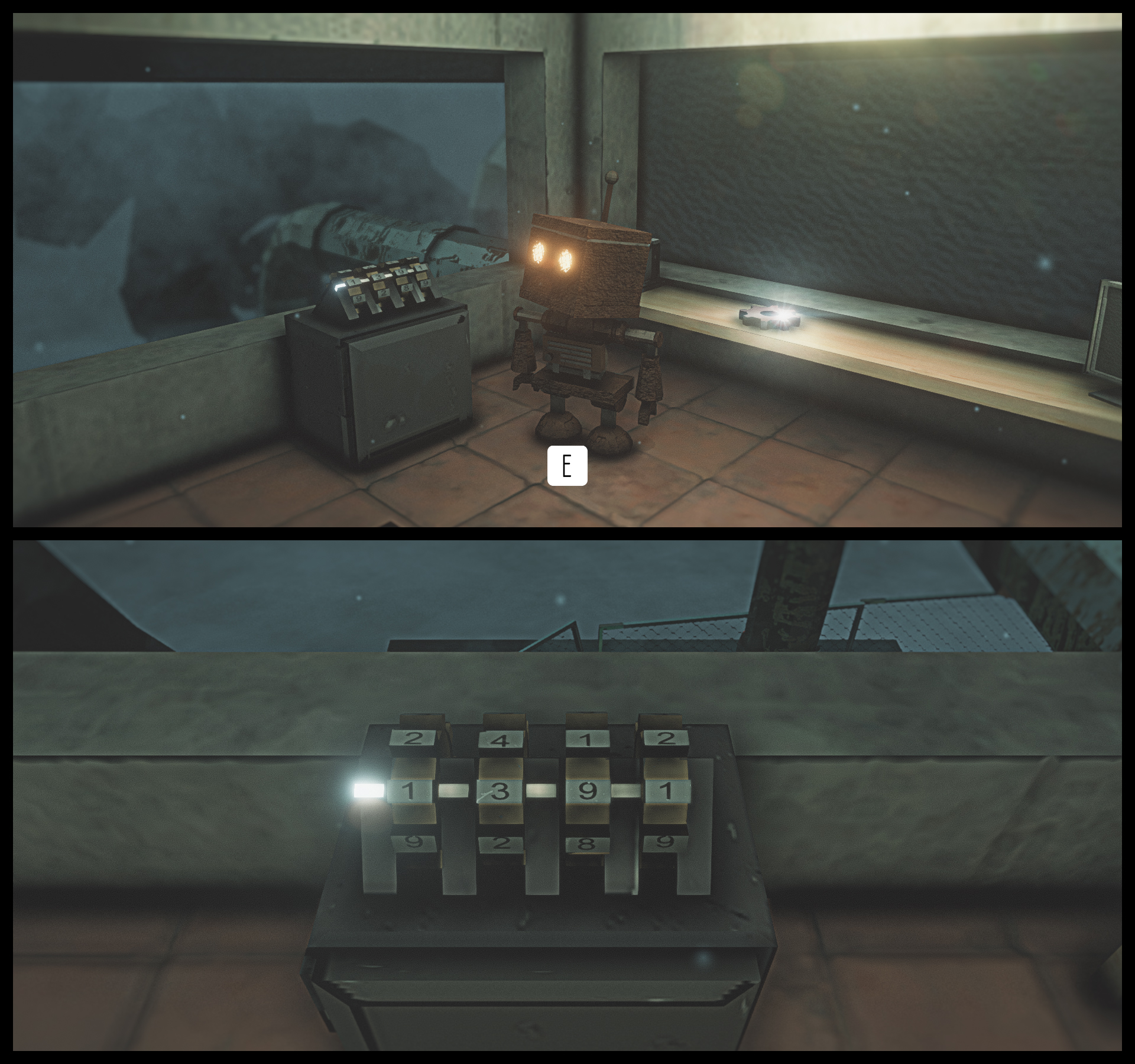 Here are some gif's from the new location, enjoy!